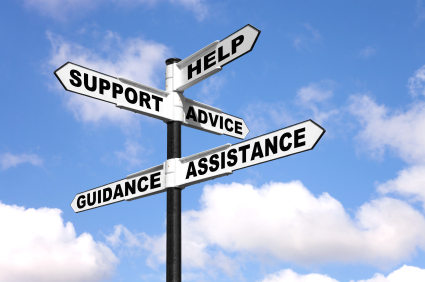 After purchasing LogicalDOC, you will have continual access to professional support from the same team that designed and developed your product. Your satisfaction is our number one priority, and we guarantee quick and effective responses to your needs.

Access to LogicalDOC support is available through many means, including email, phone, a remote help desk, and a tracking system. In addition to helping to solve all of your problems, our skilled professionals can properly configure your system to ensure that your edition of LogicalDOC is always up-to-date.
Professional Services
We also offer optional professional services that are fully customized to solve your specific business needs. Our staff specializes in document management solutions and can help you save both time and money during deployment, system migration, integration, and business process implementation.
Our goal is to give you the simplest document management system available. No advanced training or special skills are required! But just in case you have a question, our multilingual Professional Services team is always there to help in your preferred language or directly through our local partner.
Our Professional Services can be particularly useful for companies that lack in-house technical resources. Our team can offer easy and fast solutions to overcome any problems so you can successfully use LogicalDOC.
LogicalDOC provides rich SOAP APIs that allows you to completely integrate LogicalDOC into your application or 3rd party system.
The easiest way to interface with LogicalDOC's API's is by using one of our bindings and samples. These are completely open source, and cover core functionality in a language specific way so that your integration work will be as quick as possible.
SOAP Web Services
The LogicalDOC's web services respect the standard SOAP and a dedicated end-point is provided for each functional area:
The definition of each web service is always available directly from your instance at http://<your_server>:8080/services.
From here you will also have access to the WSDL document, that will allow your development environment to automatically create all the appropriate proxy objects to speed-up the development.