Fill in the number of clients who use the LogicalDOC solution >>>
Daily minutes spent saving, archiving, classifying, searching, and photocopying documents, sending documents via fax and/or email, moving people from one office to another or from office to the archive, sending answers to customers, and much, much more.
Statistics collected from our customers suggest these tasks total 40-50 minutes per day.
TOTAL minutes saved each day
TOTAL minutes saved in a year (220 business days)
TOTAL hours saved in a year

MONEY SAVED EACH YEAR

USD

3,300

(average cost 20 USD/hour)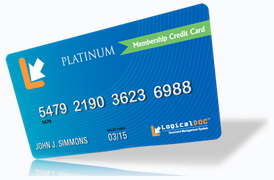 Besides the above you will have:
Better organization – On average, more than 75% of files are destructured information in various formats; Rationalization of the archive – 15% contain classification errors; Extreme safety and security of your files; Certainty of finding information in real-time – about 5% gets lost; Remote access to your documents; Unaltered readability of the document; The saving of space, toner, and paper. Additionally, LogicalDOC saves your company time by increasing productivity.